Thanks everyone for taking part in our webinar – your participation certainly warmed us up in spite of the early snow we got
In case you couldn't join us or would like to share our session with others, you can view it again below.
We are continually learning so much from your participation – so drop us a line sometime to let us know how we are doing and what we can do better!
Meanwhile, here are some links you might find useful:
Smile CDR 2019.11.R01 Changelog
Stay tuned for more updates at our next release in February!
Update: Release Webinar full recording is now embedded above.
Follow us on social: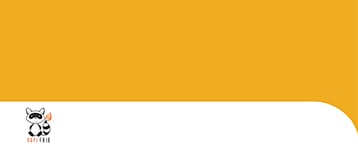 HAPI FHIR and Smile CDR Feb 2020 (Koala) Release Webinar
HAPI FHIR 4.2.0 and Smile CDR 2020.02.R01 (codename: Koala) are being released...
Read More >>
Recent Posts