Watch Recorded Webinar Session Now
HAPI FHIR 4.1.0 and Smile CDR 2019.11.R01 (codenamed "Jitterbug") are being released!
We would love to tell you about a number of exciting new features in these releases and will also discuss priorities for the next release cycle, scheduled for February 2020.
Please join us for a webinar on Wednesday, November 13 at 10:00 am EST to kick off the new releases.
Agenda (EDT)
10:00 hrs: Kick off
10:05 hrs: HAPI FHIR 4.1.0 review
10:20 hrs: Smile CDR 2019.11.R01 review
If you can't make it, don't worry! We will make the recording of the webinar available afterward.
Hope to see you then!
This is a past event. View the webinar recording now.
Follow us on social: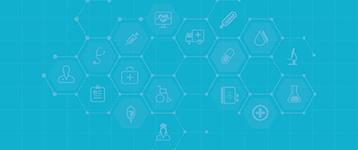 The Urgent Need for HL7® FHIR® Adoption
Healthcare depends on the timely sharing of information...
Read More >>
Recent Posts