Theme
Interoperability platforms, such as Smile's Health Data Fabric (HDF), allow innovation to flourish. Technical barriers are lifted via the use of these platforms, enabling providers to gain workflow efficiencies. From improved interoperability, providers expect benefits in these areas:

57% Optimized hospital throughput, 55% Improved virtual care, 54% Evidence-based medicine/outcomes, 51% Improved care coordination between multiple providers (in network and out), 51% Easy patient self-appointment/rescheduling, 45% Improved hospital at home.

Synopsis
Smile Digital Health commissioned Forrester Consulting to evaluate US healthcare providers' progress in improving interoperability. Forrester conducted an online survey with 145 senior-level interoperability leaders at US healthcare provider organizations to explore this topic. We found that while disjointed data and systems remain an issue for providers today, many have already realized short-term benefits (e.g., improved efficiencies) and expect to realize transformational benefits (e.g., increased innovation and competitive advantage) via their interoperability improvement efforts. Key to realizing the full value of interoperability is filling existing gaps with the right external partners to formalize strategies and roadmaps, and platforms to accelerate adoption of open interoperability standards like Fast Healthcare Interoperability Resources (FHIR).

Join Smile Digital Health and a guest speaker from Forrester in a 1 hour webinar to uncover the 2023 state of the industry, key research findings, current innovations in health IT, the importance of a cohesive interoperability strategy and the value of open standards.

Key Takeaways:
Learn key findings from surveying 145 interoperability leaders at US provider organizations about their progress in improving interoperability

Realize the full value of interoperability and receive recommendations on how to develop organization-wide interoperability strategies and engage experienced and well-vetted partners to improve your ability to innovate, reduce provider and patient burden, and, ultimately, improve care outcomes.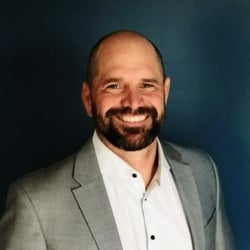 Shane McNamee, MD| Senior Vice President, Strategic Growth, Smile Digital Health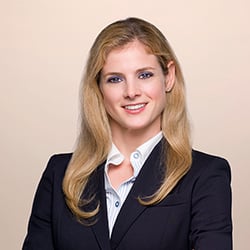 Natalie Schibell, MPH | Vice President, Principal Analyst, Forrester | Featured Guest