The Smile Health Data Fabric (HDF) solution provides enterprise level FHIR®1 data interoperability and data exchange capabilities, backed by the set of core capabilities within our foundational flagship Clinical Data Repository (CDR).
The Smile HDF is highly configurable, allowing it to integrate with existing cloud infrastructure, software solutions, and healthcare related compliance protocols. The Smile HDF serves as a key innovation accelerator with features like event driven data endpoints, clinical reasoning decision support services and overall composability of the data fabric.
✔︎ Liberate your data
✔︎ Unlock unrealized value
✔︎ Gain a powerful competitive advantage
✔︎ Reduce burden using intelligent data automations
Why Customers Put Their Trust In Us
With a proven track record and continuum of solution delivery that harmonize with existing health information technology (IT) systems, the Smile FHIR-based HDF helps data move and evolve along the way—so that information is available whenever it's needed to whoever needs it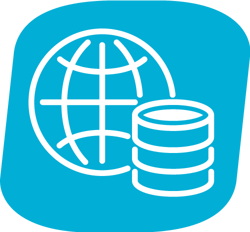 Most Global Product Deployments
We're proud to be part of the team that develops and maintains HAPI FHIR—the most complete and up-to-date open-source implementation of the FHIR standard for healthcare data exchange in Java. We have the highest number of product deployments in the world. The Smile HDF is successfully deployed at Global 1000 and government projects around the world.
Build once. Use everywhere. Save over time.
Even the smallest implementation can grow into something incredible, saving your organization time and resources. Our approach ensures the work can scale up to suit your organization's landscape and needs. Our platform is built to be interoperable at every level, allowing us to embrace today's reality and tomorrow's possibilities.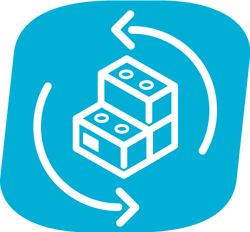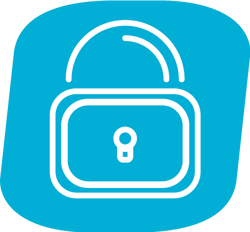 Secure Data with No Vendor Lock in
The Smile HDF incorporates enterprise-grade security for streamlined authorization, audit and compliance monitoring, along with rich support for identity and master data management (MDM). The Smile HDF is built on and strictly follows open standards, giving you full access to your network's data without locking you into any one vendor. In addition, Smile Digital Health continues to be recognized for our enterprise level security with our certifications and badges, including: HITRUST®2 v9.4, ISO3 13485:2016, ISO/IEC4 27001, SOC5- 2® Type I and SOC-2® Type II.
Mining Data Value for Continuous Returns
Keep unlimited records and integrate databases into a single central repository. Maintain multiple modules with consistent and understandable data. Create rich longitudinal records to accurately mine and perform advanced analytics and automate your reporting.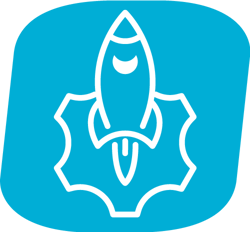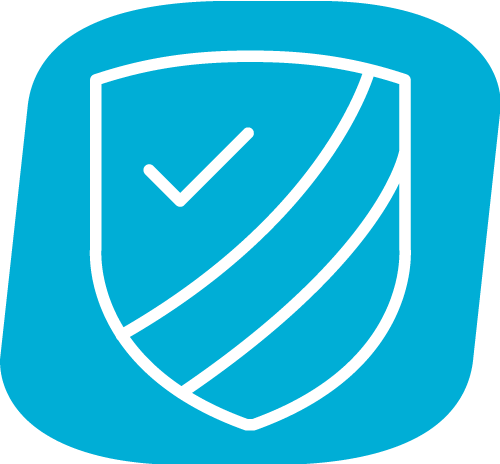 Developing and Growing with the Landscape
Un-siloed, collaborative, open-standard health IT is a new space with emerging legislation that is changing this landscape for the better, and Smile Digital Health knows how to keep up. At Smile, we are always innovating, looking to foster the core competencies of our provided health solutions. New and updated features are introduced consistently through our quarterly product releases. Our design and development process is built to keep up with regulations and legislation, as well as client needs. This keeps us ahead of the curve.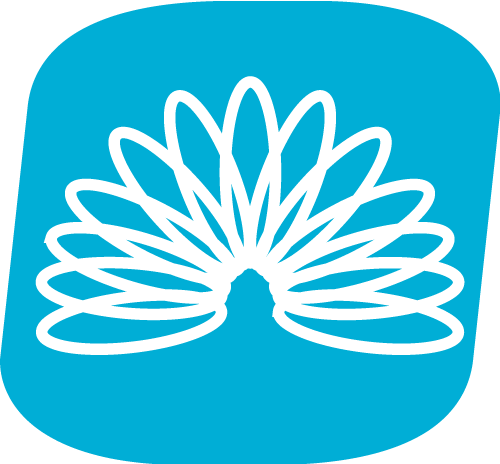 Choose Smile Digital Health as your health IT vendor-partner on the road to interoperability.
Looking for a rapid way to go-live with a fully managed solution? Click here to learn about Managed Services. It's the solution that provides you efficient implementation, operation and support services, allowing you to focus on your business, not IT maintenance.

Need additional support during implementation? Click here to learn about Smile's Premium Support and Professional Services packages, for all your technical support needs.
Health Level 7 (HL7®) Fast Healthcare Interoperability Resources (FHIR)

Health Information Trust Alliance

International Organization for Standardization

International Electrotechnical Commission

System and Organization Controls

National Coordinator for Health Information Technology

Application Programming Interface (API)

Centers for Medicare & Medicaid Services