Smile CDR will be back at the FHIR North Conference hosted by Hamilton's Mohawk College on October 16th, 2019!
As the only Canadian FHIR conference, FHIR North has grown quickly over the past five years and has become a must-attend for those working in Canada's health IT space. We're proud to be a sponsor and organizer of this event and look forward to interacting with the broader digital health community while continuing to spread knowledge and awareness of HL7 and FHIR interoperability standards.
This year's conference features plenty of valuable opportunities for learning, exchange and networking for both developers and non-technical members of the healthcare, tech and business communities.
Our Head Geek and CTO James Agnew will be returning as a presenter at the FHIR Code Camp, where he'll be one of several FHIR experts introducing both fundamental and more advanced features of HL7 FHIR.
For those seeking to understand FHIR at an industry/policy-level, they'll also be FHIR Academy sessions delving into some best practices learned from FHIR deployments both here in Canada and around the world.
Email us at info@smilecdr.com if you'd like to arrange a meeting and we hope to see you there!
Follow us on social: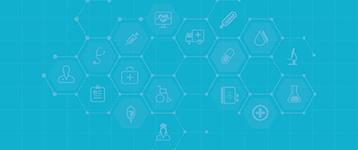 The Urgent Need for HL7® FHIR® Adoption
Healthcare depends on the timely sharing of information...
Read More >>
Recent Posts