Thanks everyone for taking part in our webinar! Told you it was going to be an exciting one – and it wasn't only because of our new office
In case you missed what the buzz was all about or would like to share it with others, you can view it again here.
We are continually learning so much from our customers on new FHIR use cases – so keep those ideas coming!
Meanwhile, here are some links you might find useful:
Smile CDR 2019.08.R01 Changelog
Stay tuned for more updates at our next release in November!
Follow us on social: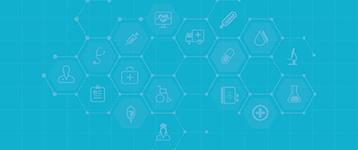 The Urgent Need for HL7® FHIR® Adoption
Healthcare depends on the timely sharing of information...
Read More >>
Recent Posts