Simpatico Intelligent Systems is pleased to announce that Smile Digital Health has been pre-qualified for the Build In Canada Program ("BCIP"). Designed to provide leading edge and mutually beneficial solutions to Federal Government departments, the BCIP is a Government of Canada initiative that purchases and transfers innovations to Federal Government departments for testing and use.
Smile is an innovative product because provides a novel architecture for health agencies that are limited by their legacy health information systems (such as hospital Electronic Health Record or EHR solutions) to easily exchange health records with other internal and external systems", says Daniel D'Alimonte, Innovation Advisor at BCIP. "This is a prevalent challenge in the industry, and we feel Smile is the solution to enable interoperability between health systems globally."
Stay tuned to hear how Smile will be deployed to solve this problem.
Follow us on social: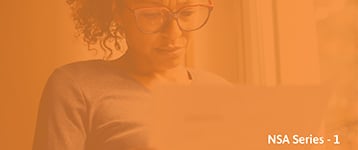 Understanding Key Provisions of the No Surprises Act
The No Surprises Act impacts health plans, physicians, facilities...
Read More >>
Recent Posts