HLTH (pronounced "health") is a one-of-a-kind ecosystem event for the health industry, with the mission to bring together 6,000+ senior leaders to solve the most pressing problems facing healthcare today and actualize the most promising opportunities to improve health.
HLTH brings together senior leaders from across payers, providers, employers, investors, fast-growing startups, pharma, policymakers and innovation centers to ask one question: how do we create the future of health?
Let us know at info@smilecdr.com if you'd like to meet up so Clem Ng, our Sales and Marketing Ninja, will make himself visible then…
Follow us on social: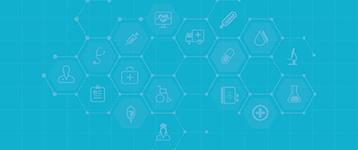 The Urgent Need for HL7® FHIR® Adoption
Healthcare depends on the timely sharing of information...
Read More >>
Recent Posts