Thank you for joining us to learn about Smile CDR 2021.11.R01 and HAPI FHIR 5.6.0. Here is a quick overview of some of the great things coming your way with this release.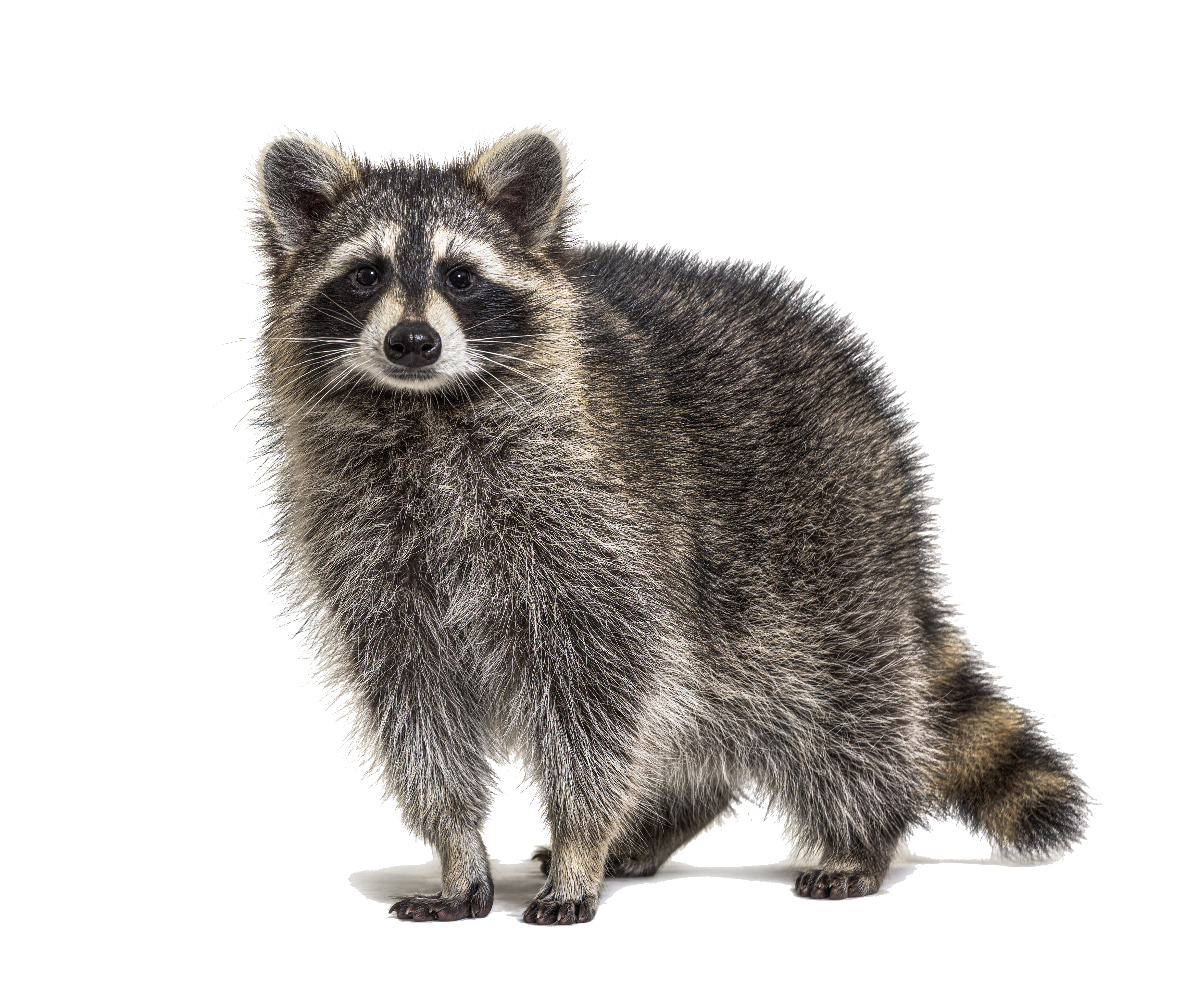 If you couldn't join us, or just want to watch the webinar again, you're in luck. You can watch it below.
Release Highlights:
Smile CDR
Enhancements to the CDA Exchange Module
$mdm-clear operation management via Batch Jobs
Support for new features with MongoDB ($everything, quantity, Synthea)
Patient $everything operation support in FHIR Gateway; querying by multiple patient ids
Remote terminology servers can now be configured for Basic Authentication
Support for various CodeSystem and ValueSet operations
Enhancements to HL7 v2.x inbound support (improved logging and more)
Configuration options for performance tuning
Performance improvements for synchronizing FHIR servers
Critical fix affecting the vacuumlo command on Postgresql: affected users are recommended to upgrade as soon as possible
HAPI FHIR
Support for versioning of ValueSets
General Elasticsearch searching and connection improvements
Improvements to MDM: $everything; additional details of the Golden Resource
Performance improvements for Synthea ingestion
appSphere
Document uploads are now supported in the developer portal
UX improvements in the Admin Console and App Gallery
Auto email notifications to admins upon new apps registration requests
Config validations for appSphere added to Smile CDR Config Diagnostics
Bug fixes

Payer-to-Payer Data Exchange Solution
New, end-to-end workflow solution enabling members/patients to transfer their health records from one payer to another
To our HAPI FHIR community, we're conducting a long-overdue survey to help guide the future development of the platform and look forward to hearing from you.
In the spirit of continuous improvement, we are always working to understand our clients better. In doing so we can ensure you are provided with the best configuration offerings for your needs. By supplying us with your current configuration, it will be kept confidential and analyzed in aggregate to identify common settings. This will help us to provide different modes for various types of runtime environments.
To participate:
Download your 'cdr-config-Master. properties' file from either the Support tab in the Web Admin Console (for Smile CDR 2021.05.R01 and above) or the Swagger API (for versions prior to 2021.05.R01)
Submit a support ticket with the file attached
We look forward to having you join us at Smile CDR's next release on February 17, 2022, as we work towards our shared vision for better global health.
Follow us on social:
HAPI FHIR and Smile Digital Health Sojourner Release Webinar
Learn about Smile Digital Health 2022.02.R01 and HAPI FHIR 5.7.0. Here is a quick overview...
Read More >>
Recent Posts