Smile Digital Health (Smile) is honored to be the 2023 recipient of the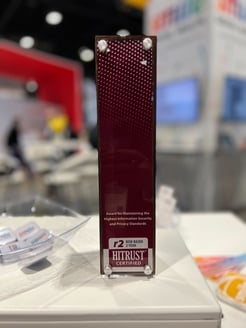 HITRUST Award for Maintaining the Highest Information Security and Privacy Standards.The HITRUST award identifies, recognizes and distinguishes outstanding achievement in information protection within the healthcare industry.

Over the years, HITRUST CSF R2 Certification has become a gold standard in healthcare IT service delivery as it proves an organization's maturity in its privacy and security practices. It assesses the comprehensiveness of control requirements, depth of review, and consistency of oversight.

Smile not only offers a premier FHIR®-based health data fabric solution but also provides the option to have it hosted and fully managed by Smile Managed Services providing the implemented processes required for the HITRUST certification.

As an innovative company, Smile seeks to set a pioneering standard in service delivery as part of our products and service offerings. To achieve this, Smile chose to undergo the intentional rigor of obtaining the HITRUST v9.4 Certification.

We are thrilled that all our hard work is recognized through this award. We understand how important HITRUST is to ours and our clients' business needs, especially as more clients move to cloud providers and will require this type of certification to be in compliance.
Follow us on social: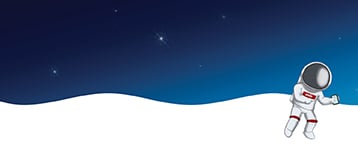 Intelligent Health Data Symposium 2023
Join us this year for our first-ever hybrid Intelligent Health Data Symposium....
Read More >>
Recent Posts