Thanks everyone, including Dali Kilani, CTO @ Lifen, for taking part in our webinar yesterday!
We trust you found it beneficial, and that you are as excited as we are about the future of FHIR. We've worked hard to implement enhancements to support your FHIR projects, and look forward to hearing more about your use cases and potentially sharing them with the FHIR community at the next webinar!
In case you missed the webinar or would like to share it with others, you can view it again below.
Here're some links you might find useful:
Smile CDR 2019.02.R01 changelog
New HAPI FHIR JPA Starter Project
See again you in early May!
Follow us on social: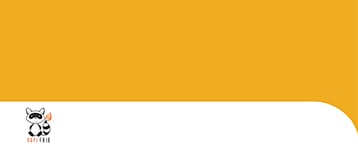 HAPI FHIR and Smile CDR Release Webinar May 2019
HAPI FHIR 3.8.0 and Smile CDR 2019.05.R01 are being released...
Read More >>
Recent Posts