We will be at the 2018 Digital Workforce Summit in New York this week to hear from thought-leaders and innovators in the use of AI. Working with the team at IPSoft, we will be looking for a way to use their innovative AI named Amelia to create engaging and intuitive ways to share health information in clinical settings. We are excited about the possibilities that will be created by marrying cognitive capabilities with the rich clinical data that can be stored in Smile CDR.
Follow us on social: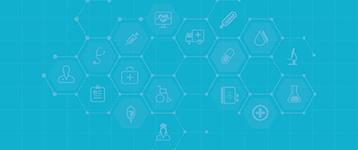 The Urgent Need for HL7® FHIR® Adoption
Healthcare depends on the timely sharing of information...
Read More >>
Recent Posts