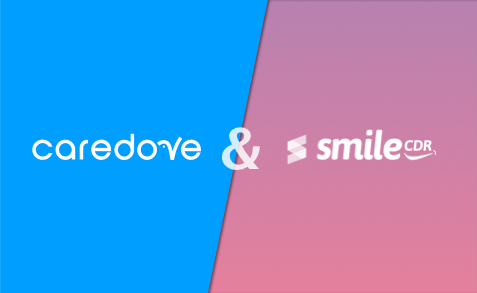 Caredove, the eReferral program that easily connects home care and community service providers with patients, is now available to connect via FHIR interfaces – thanks to Smile Digital Health.
Caredove has been leading the charge to build a national FHIR eReferral specification in Canada, in one of the most globally ambitious uses of FHIR for enabling eReferrals to-date. "FHIR is going to be a game changer to enable an open, standard-based way for Caredove eReferrals to interoperate with healthcare providers' existing systems," says Tim Berezny, CTO of Caredove.
"Caredove's easy-to-use platform just got easier for systems to connect via RESTful web services", says Duncan Weatherston, COO of Smile Digital Health. "We are very excited to welcome Caredove and its eReferral functionality to our Smile-ready ecosystem of interoperable solutions that clients can easily deploy as needed."
Follow us on social: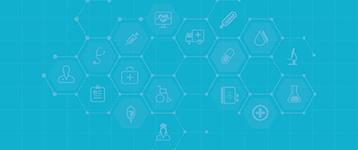 The Urgent Need for HL7® FHIR® Adoption
Healthcare depends on the timely sharing of information...
Read More >>
Recent Posts