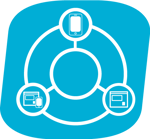 Streamlined User Experience and Workflows
Smile appSphere empowers and liberates app users, developers and system administrators with simple and intuitive user experience and workflows. Additionally, admin console users benefit from flexible roles and permissions to decide who controls app management.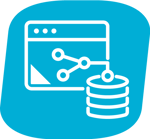 Direct Access to Health Data
Leveraging SMART on FHIR apps, Smile appSphere delivers you and your users simple and secure access to relevant health information. In addition, the streamlined flow of registration, testing, and management of your apps makes it easy for you to deliver your patients and clinicians direct access to their health data.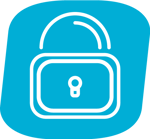 Security & Legal Accountability
Smile appSphere guarantees end-to-end privacy and security building on top of the Smile Health Data Fabric's enterprise-grade security for streamlined authorization, audit and compliance monitoring. In addition, vendor traceability, legal risk and accountability workflows allow for your and your user's peace of mind.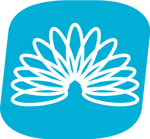 Resource Optimization
When every project is a priority, elevated resource optimization becomes a requirement. Smile appSphere enables clinicians to get access to data resulting in better outcomes, while patients get the information they need to be active participants in their health journey. This enables quick deployments, efficient registrations, approvals and audit workflows that streamline your app management.
Leveraging the Power of SMART on FHIR
Smile appSphere leverages third-party SMART on FHIR apps to deliver added value, with easy curation and onboarding to your business operations. Learn how to develop your own SMART on FHIR apps here.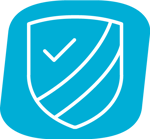 Full Compliance
Smile appSphere's workflow is optimized to be fully compliant with current (and evolving) CMS and ONC regulations.
Looking for a rapid way to go-live with a fully managed solution? Click here to learn about Managed Services. It's the solution that provides you efficient implementation, operation and support services, allowing you to focus on your business, not IT maintenance.
Need additional support during implementation? Click here to learn about Smile's Premium Support and Professional Services Packages, for all your technical support needs.
Substitutable Medical Applications, Reusable Technologies (SMART)

Health Level 7 (HL7®) Fast Healthcare Interoperability Resources (FHIR)

Centers for Medicare & Medicaid Services

Office of the National Coordinator for Health Information Technology